Been obsessing about this song Ako Nalang by Zia Quizon and I got to sing it at our Chillax Youth Service. Wee!
Also, I wanted to share this design I made of our Philippine Flag for our NSTP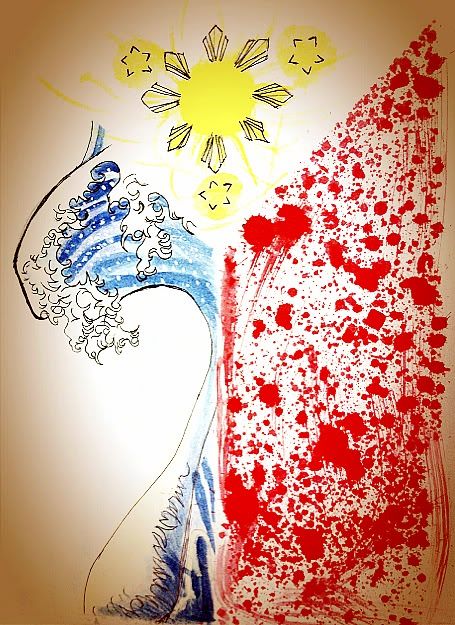 Hand drawn + Water color.
I really love how it came out.
Also my Church had a convention on November 25th. They lit up candles and it was so pretty!
P.S.
Check out who came to visit!
Yup... Following posts coming up about their stay in Manila with me! :D
x